Welcome to
Dr Hansa Orthodontics
You deserve to have that beautiful smile! With two convenient locations in Durban Central and Westville, Dr. Ahmed Hansa, Dr Ismaeel Hansa and our team are delighted to give you something to smile about!
We offer the highest quality treatment, including metal braces, ceramic braces and clear aligners. We have state-of-the art equipment such as our 3D CBCT machine, Medit i700 3D intraoral scanner and 3D printers!
Dr. Ahmed Hansa is a well-recognized and established orthodontist and has been in practice for over 30 years! Dr. Ismaeel Hansa has helped drive the practice into the future by bringing in modern concepts and techniques. Let us welcome you into the Dr Hansa Orthodontics family. Contact us to schedule a consultation with us today!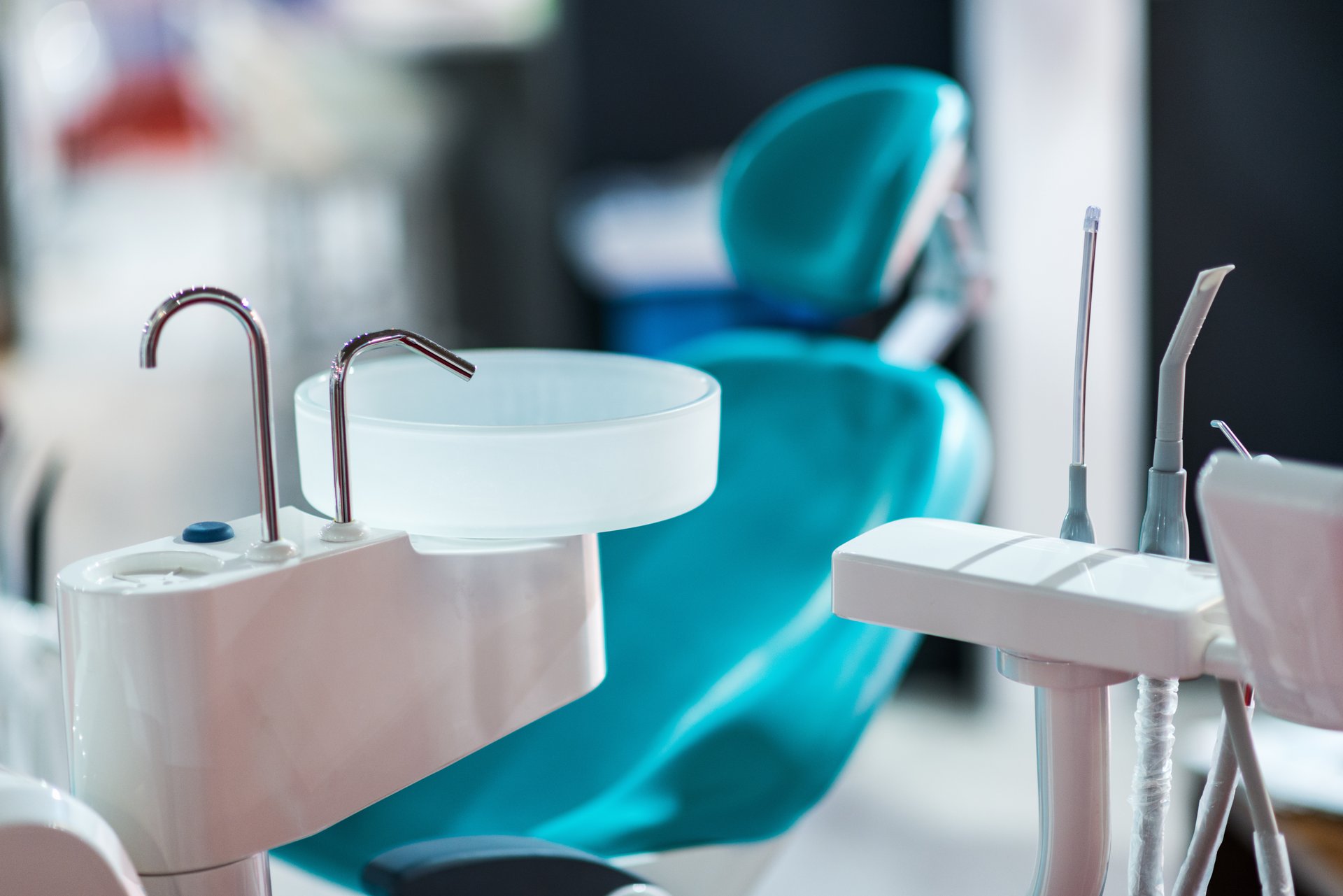 Here's what our patients say


"Amazing work. I had superb orthodontic care by Dr Hansa and his wonderful staff. If there is a time I have to refer anyone to an orthodontist, I will definitely send them your way!"
- Sumayya Vawda


"Dr Hansa and staff are very accommodating, kind and friendly. I've had thee best orthodontic treatment with Dr & Staff. Would definitely recommend Dr to anyone looking for good orthodontic treatment.
Much Thanks to Dr and Staff for all the hard work done on getting me such a beautiful smile."
- H S Vahed


"THE BEST ORTHODONTIST IN DURBAN.
Staff were friendly, Dr Hansa took his time to explain in a way the process in a way that I could understand and most importantly the price was very reasonable."
- Shiraz Ismail Dhooma