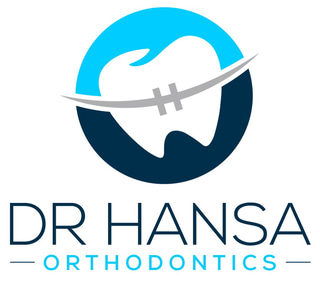 Our team of dental professionals are not only highly qualified and skilled, but come with invaluable experience that puts them at the top of their game.
Our team have an excellent track record in delivering successful treatments, helping patients reach their goals. We believe that orthodontic treatment can be a powerful tool to help people feel better so they can get on with life!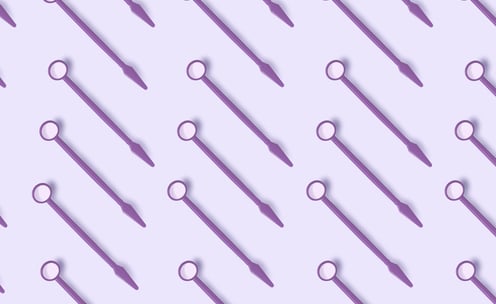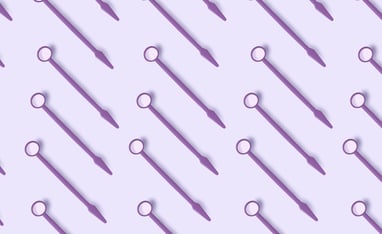 BChD (UWC), MChD (Ortho) (UWC)
Dr Ahmed Hansa completed 5 years of undergraduate studies in dentistry and an additional 4 years of specialization in orthodontics from the University of the Western Cape and has been serving the community for over 30 years.
BDS (UWC), MSc (Ortho) (EUC/Malmo)
Dr Ismaeel Hansa also completed his 5-year undergraduate dental degree from the University of the Western Cape, and spent a further 3 years in Dubai obtaining his Masters in Orthodontics and Dentofacial Orthopaedics and his certificate of specialization from Malmo University. He has published numerous articles in peer-reviewed journals, and also serves as a reviewer for several international orthodontic journals.